Family medicine
We are happy to take your GP care, even in the avowed by health insurance "family doctor model".
We offer our patients short-term appointments. Don't hesitate to contact us. We are looking forward to help and assist you and your family.
We look forward to your call.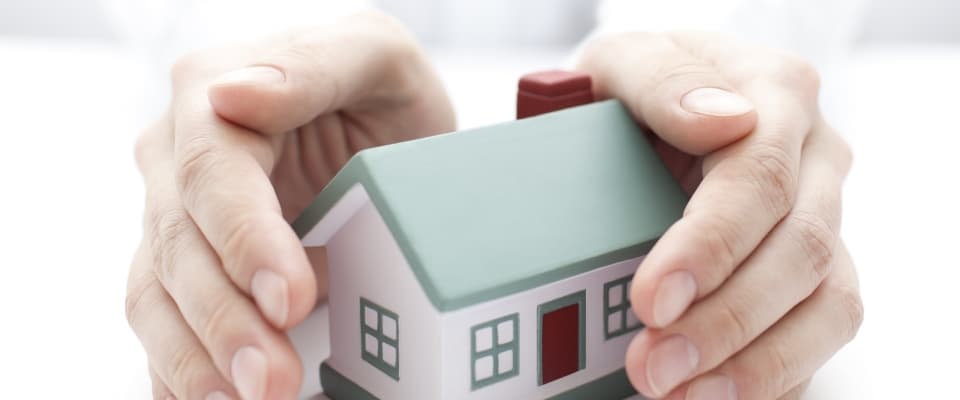 We offer following services:
Laboratory:
Blood
Urine
Stool tests
Rapid tests
Cardiological examinations:
ECG
Exercise ECG (Ergometry)
Long-term blood pressure measurement
Orthostatic test
Ultrasonic:
Ultrasound of the abdominal organs
Ultrasound of the genitourinary system
Ultrasound of the thyroid
Further investigations:
Examination of lung function
ABI measurement (circulatory disorder)
Throat swab - streptococcal rapid test
Vaccinations
Ear irrigation
Eye tests
Pulse oximetry
Mini Mental Test
Calorimetry
Bioimpedance
GP model
Together with the major health insurances we offer you and your family the Family Doctor healthcare programm.
Health check-up
Do you want a medical check up? Don't hesitate to call us!